During the month that celebrates Peruvian-Japanese friendship, Google Japan launched a video to motivate the use of Google App in the Asian country, and Peru was chosen as the protagonist.
Likewise, the famous actress Naomi Watanabe showed her interest in Peruvian gastronomy, mentioning her predilection for Lomo Saltado (Stir-Fried Peruvian Beef) and highlighting the use of Silao (soy sauce) in our kitchen — an element that we have in common with Japanese gastronomy.
In addition to highlighting the attributes of Peruvian gastronomy, Watanabe recommends voice search for "Peru" in the Japanese language.
The actress was considered one of the "25 most influential people on the internet" and "the most popular Japanese social media star" by Time magazine in 2018.
Additionally, she has a combined audience of 11.6 million followers on Instagram and Twitter.
It's important to stress the importance of positioning in the minds of potential Japanese travelers, given that travel agencies have resumed buying tour packages to nearby destinations like Hawaii since April 28 — after two years — this which will influence the travels of the Japanese population. plans for the coming months and for the end of 2022.
In this sense, the main tourist offices are resuming their promotional plans with consumers in this market.
Peru's digital strategy in Japan
In this sense, relevant and attractive information is provided on the main tourist destinations in Peru in order to motivate and influence the future travel decision of Japanese consumers using digital channels on Facebook, Instagram and Twitter – always under the axis gastronomy, culture and nature, as well as news and useful information for its 47,967 followers.
In the month that commemorates the arrival of the ship Sakura Maru, with the first 790 Japanese immigrants (April 3, 1899), the campaign relies on the voluntary participation of the first tourist to enter Machu Picchu after its reopening because it had been closed due to the COVID-19 pandemic.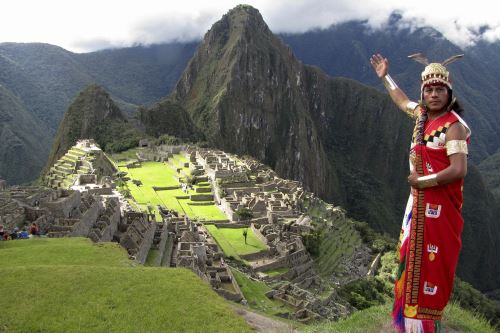 Jesse Katayama spent seven months in the city of Machu Picchu to see our wonder of the world in person.
His presence on social networks will serve to promote the city that hosted him with the aim of promoting tourism in Cusco and strengthening the bonds of friendship between Peruvian and Japanese citizens.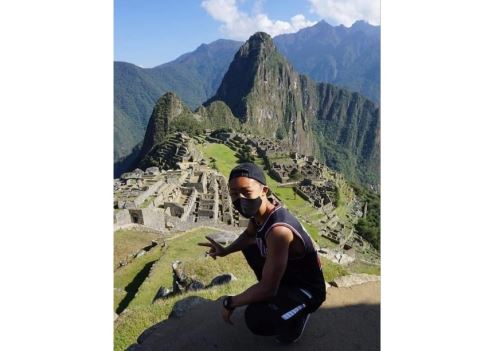 Between 2018 and 2019, 88,339 Japanese tourists arrived in Peru and spent a total of US$110 million, a major source of income for the country.